To find out where your honey came from, email hello@honeyforlife.com.au with the batch number on your honey jar (see below).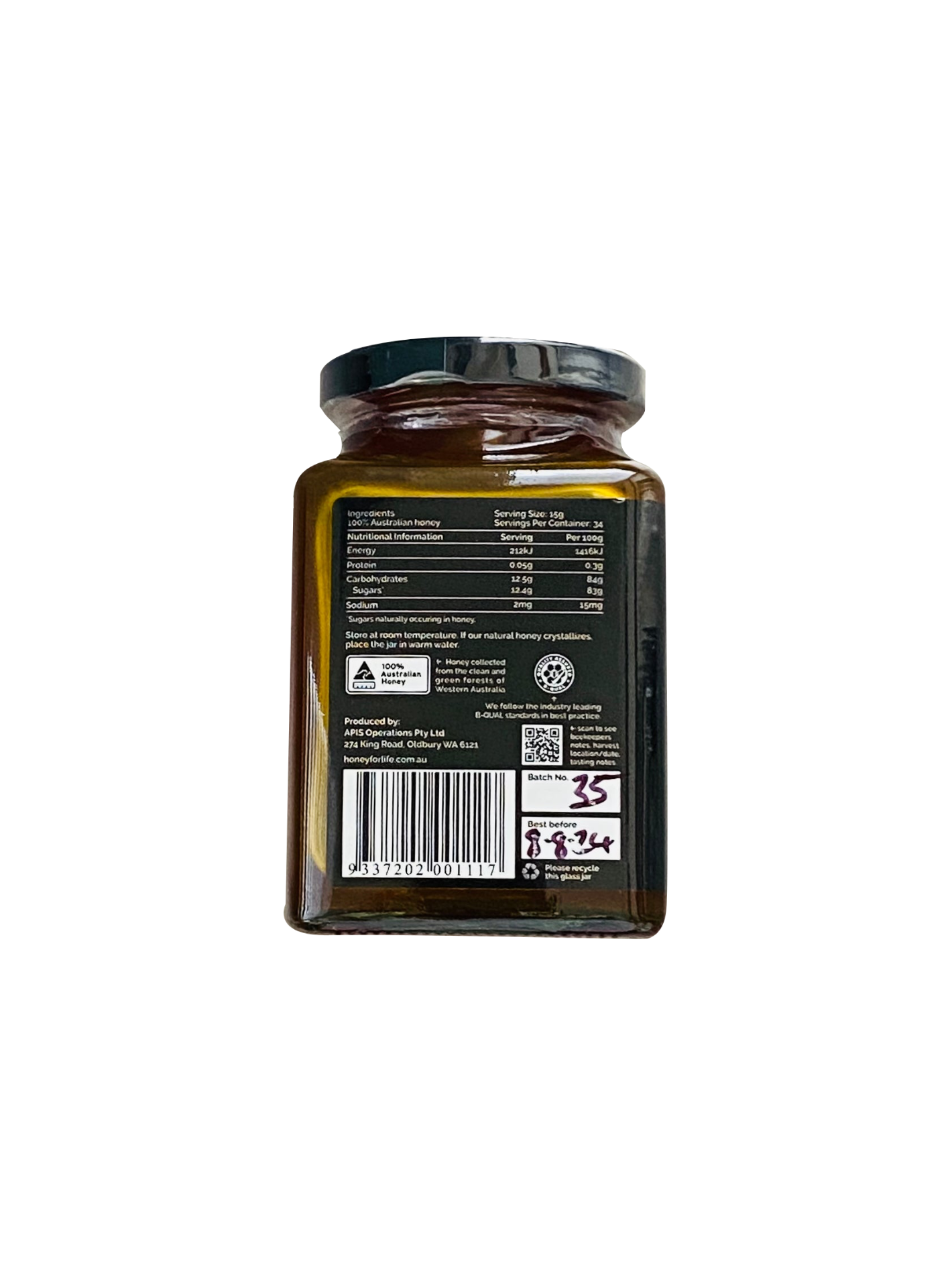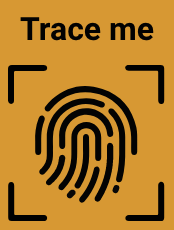 WHERE TO FIND YOUR BATCH NUMBER
We are proudly Australian owned, sourcing all products from remote Western Australian forests. Honey For Life follows B-QUAL best practice standards and some products are organically certified by the Organic Food Chain company.
SIGN UP TODAY!
Receive an interesting monthly update with outback beekeeping stories, new honey types and exclusive member discounts!