ACTIVE MURCHISON RIVER HONEY MGO100+
We're very excited to be launching this brand new honey type Murchison River which boasts high levels of Methylglyoxal (MGO100+) which is the main unique medicinal element of famous Manuka honey. This setting honey is collected from the great outback Murchison region of Western Australia and is without a doubt the most unique, bold and strongest tasting honey we've ever collected! Our beekeepers new favourite!
Regular price
Sale price
$28.00 AUD
Unit price
per
Sale
Sold out
What is Total Activity?

Total Activity (TA) is the measurement of the honey's antimicrobial quality or its antimicrobial strength in killing bacteria. Any honey with a TA rating higher than 10+ has beneficial antimicrobial properties. The larger the TA number, the stronger the antimicrobial effect level of the honey.

We get most of our honey tested for its Total Activity by the NATA registered Chem Centre of Western Australia, Intertek, and Analytica Laboratories.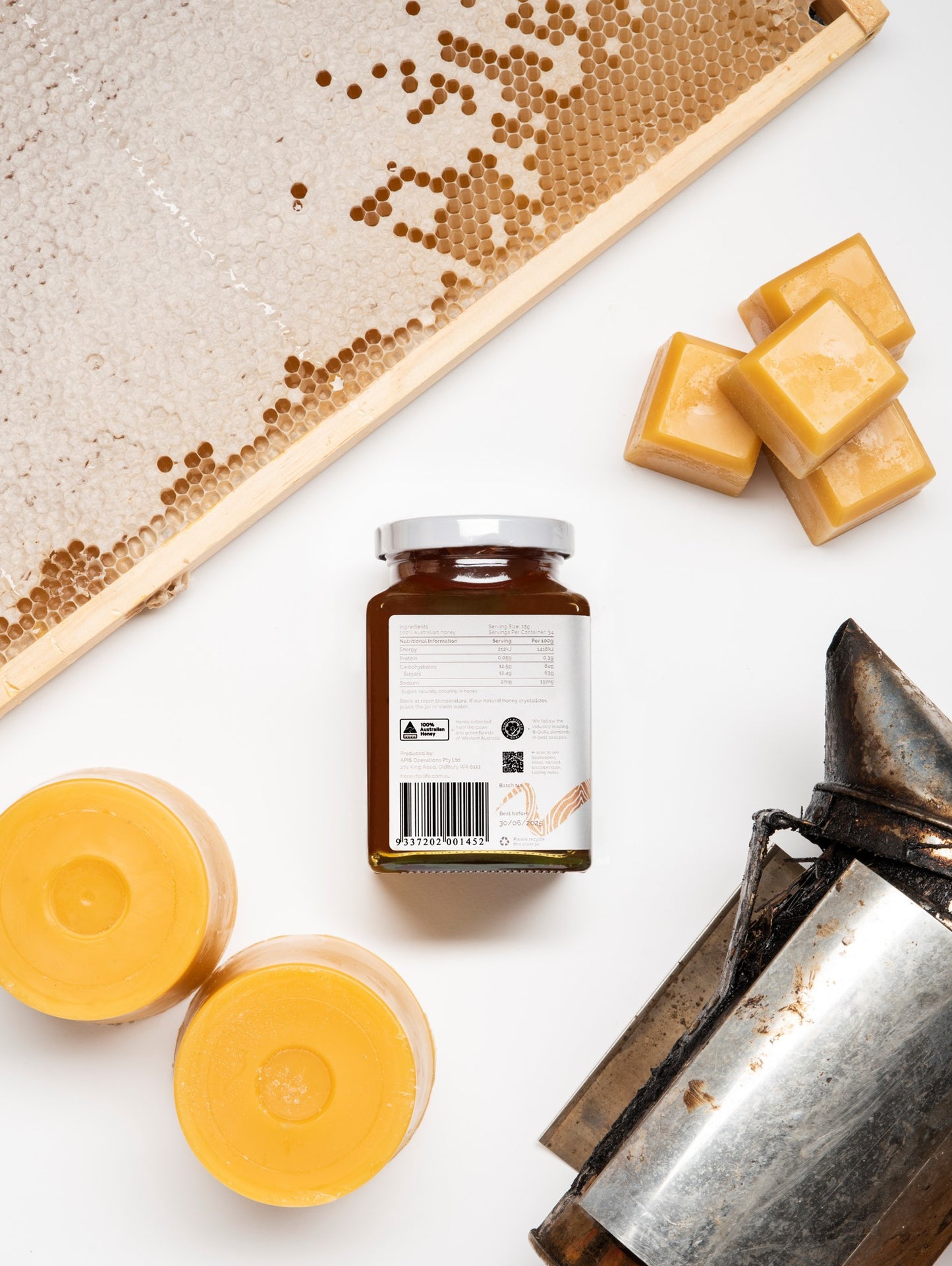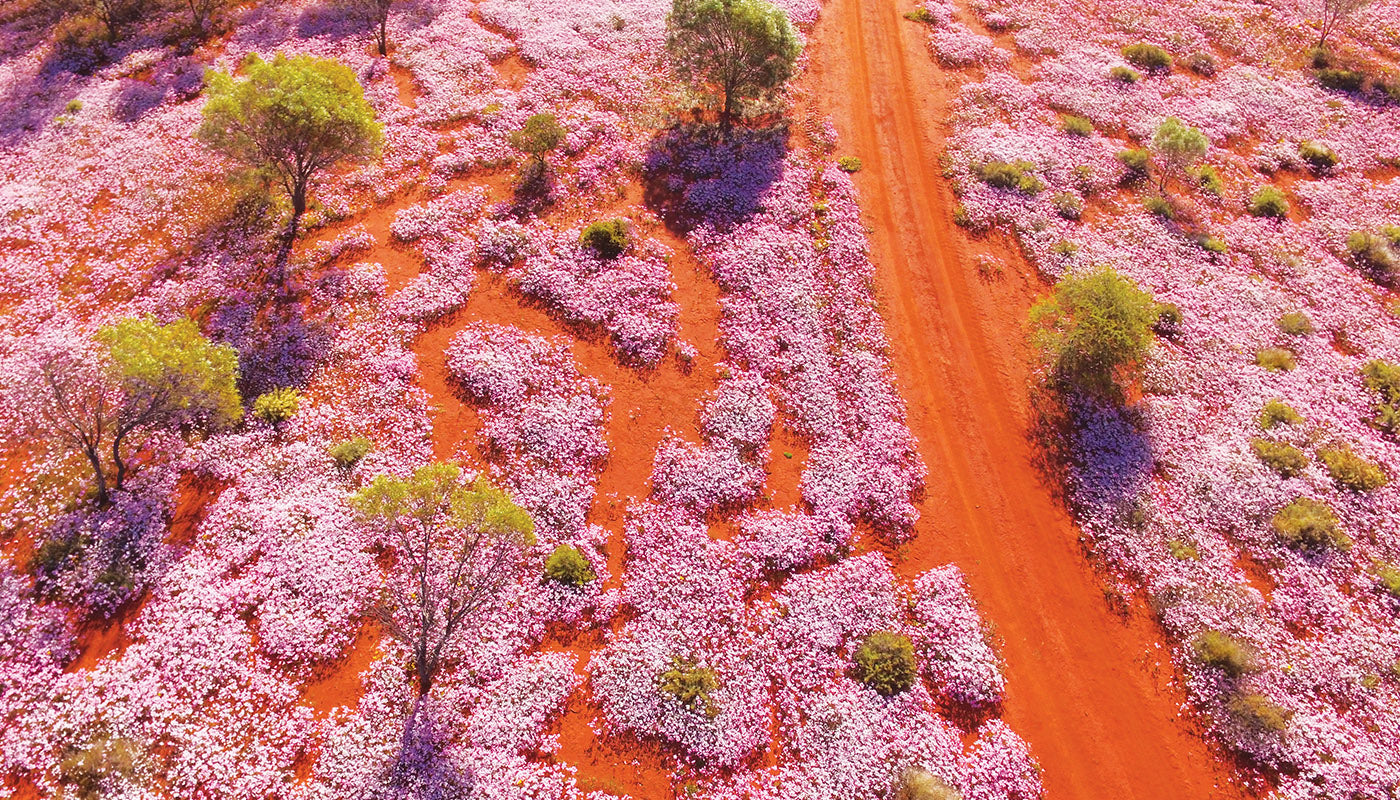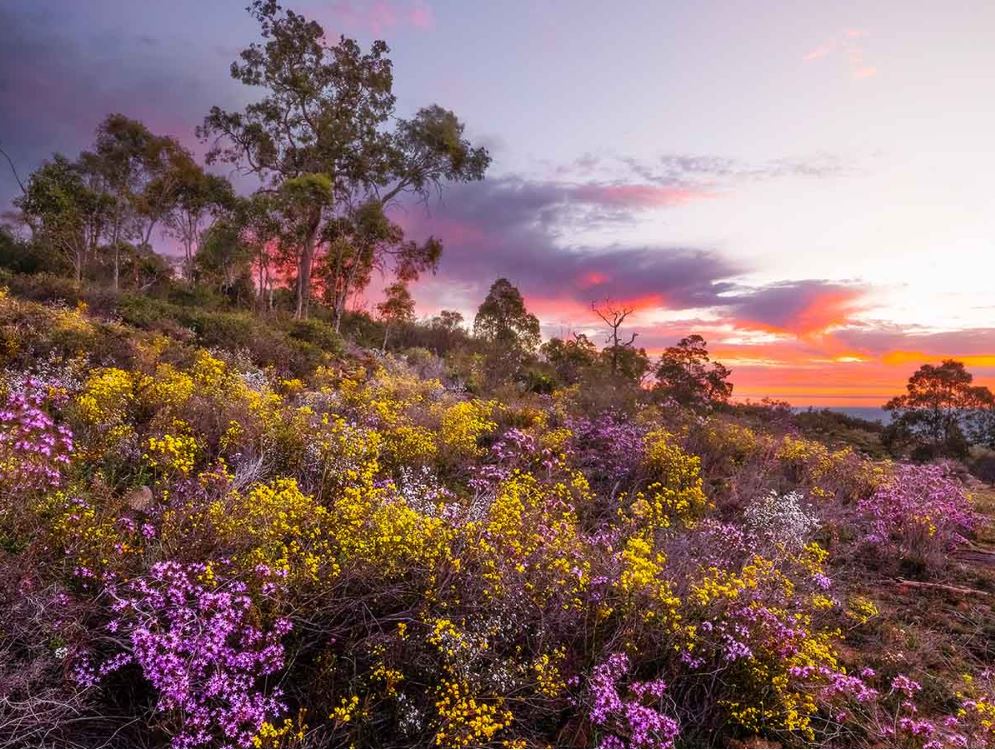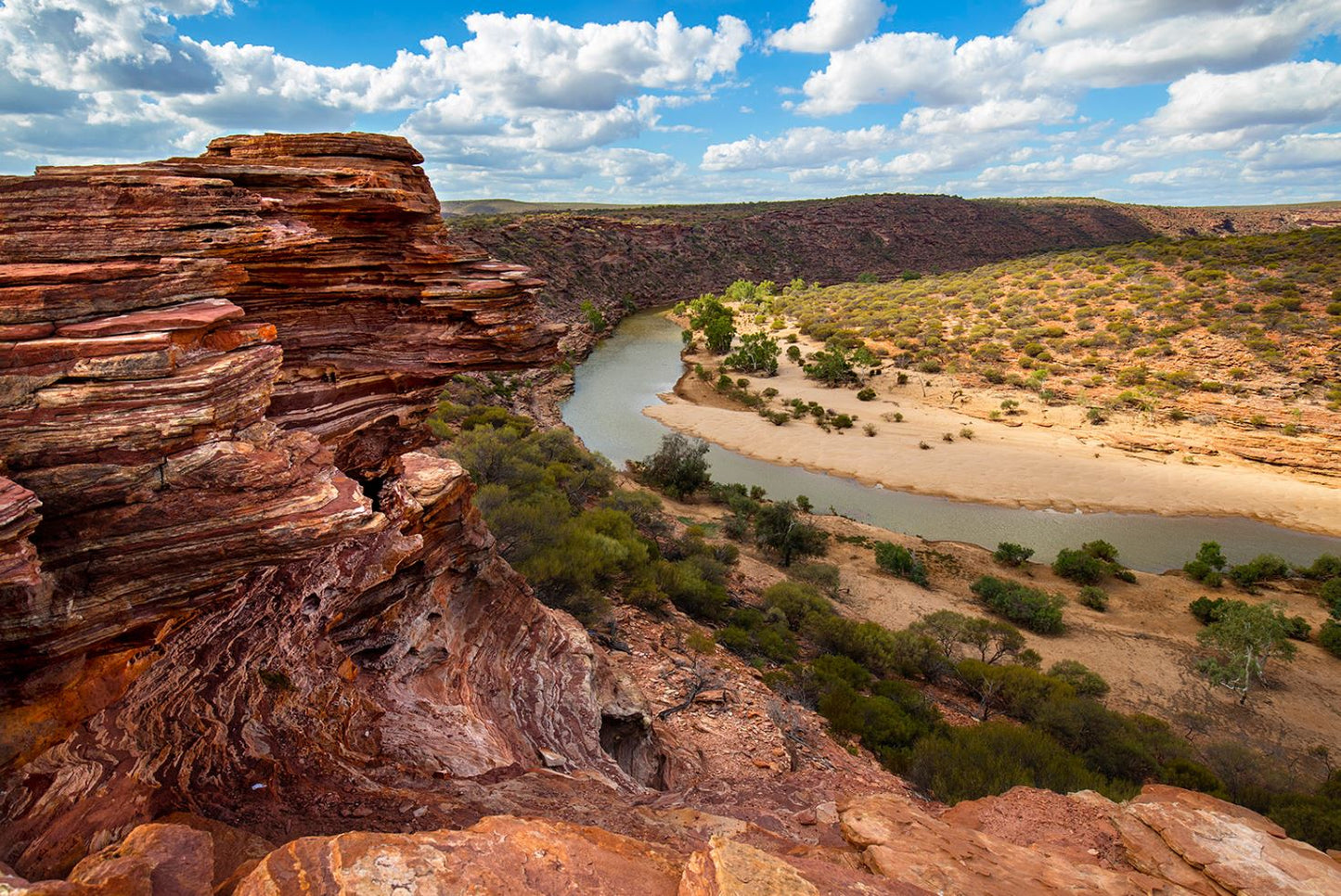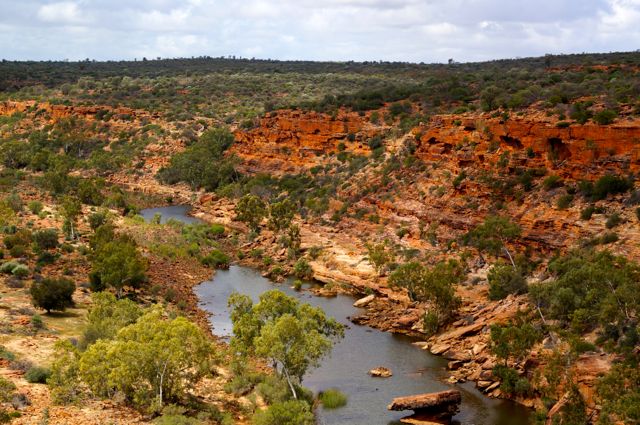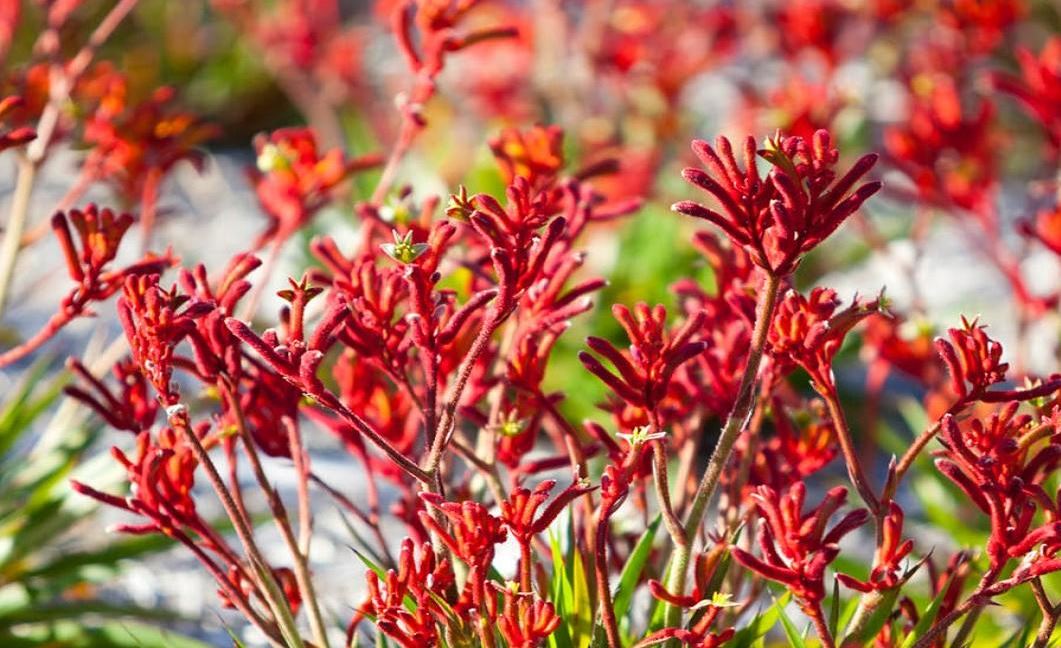 Honey Profile
Harvest Location

The remote desert region of Murchison River, Western Australia
Tasting Notes

Very unique, strong, complex, bold... you need to taste it to believe it. This is a dark coloured stronger tasting honey. Our most unique tasting honey we've ever collected.
0.00% Glyphosate (No Trace Amount)
0.00% Antibiotics & Pesticides (No Trace Amount)