ORGANIC SUPER JARRAH HONEY TA50+
Sourced from a pristine Jarrah forest along the Darling Scarp just outside of Perth, if there was one Honey For Life honey you have to try, it has to be this one. Our Organic Super Jarrah Honey is Super because of its remarkably high Total Activity rating which sits at 50+, making it incredibly rich in antimicrobial bacteria fighting properties and full of delicious flavour.

With so many of our customers experiencing health benefits from our super active honey, why not try out the goodness for yourself? Shop our Organic Super Jarrah Honey TA50+ today.
Regular price
Sale price
$55.00 AUD
Unit price
per
Sale
Sold out
What is Total Activity?

Total Activity (TA) is the measurement of the honey's antimicrobial quality or its antimicrobial strength in killing bacteria. Any honey with a TA rating higher than 10+ has beneficial antimicrobial properties. The larger the TA number, the stronger the antimicrobial effect level of the honey.

We get most of our honey tested for its Total Activity by the NATA registered Chem Centre of Western Australia, Intertek, and Analytica Laboratories.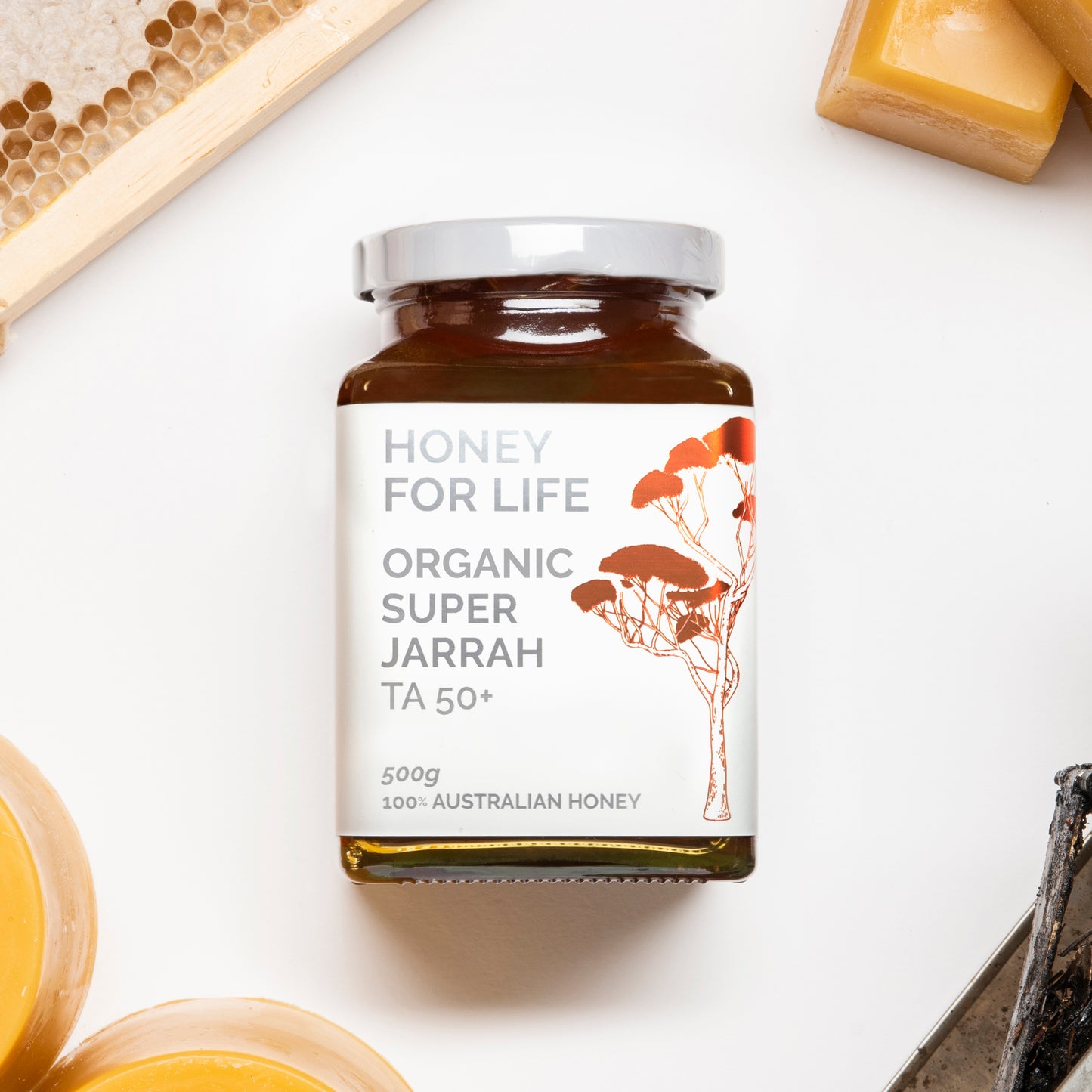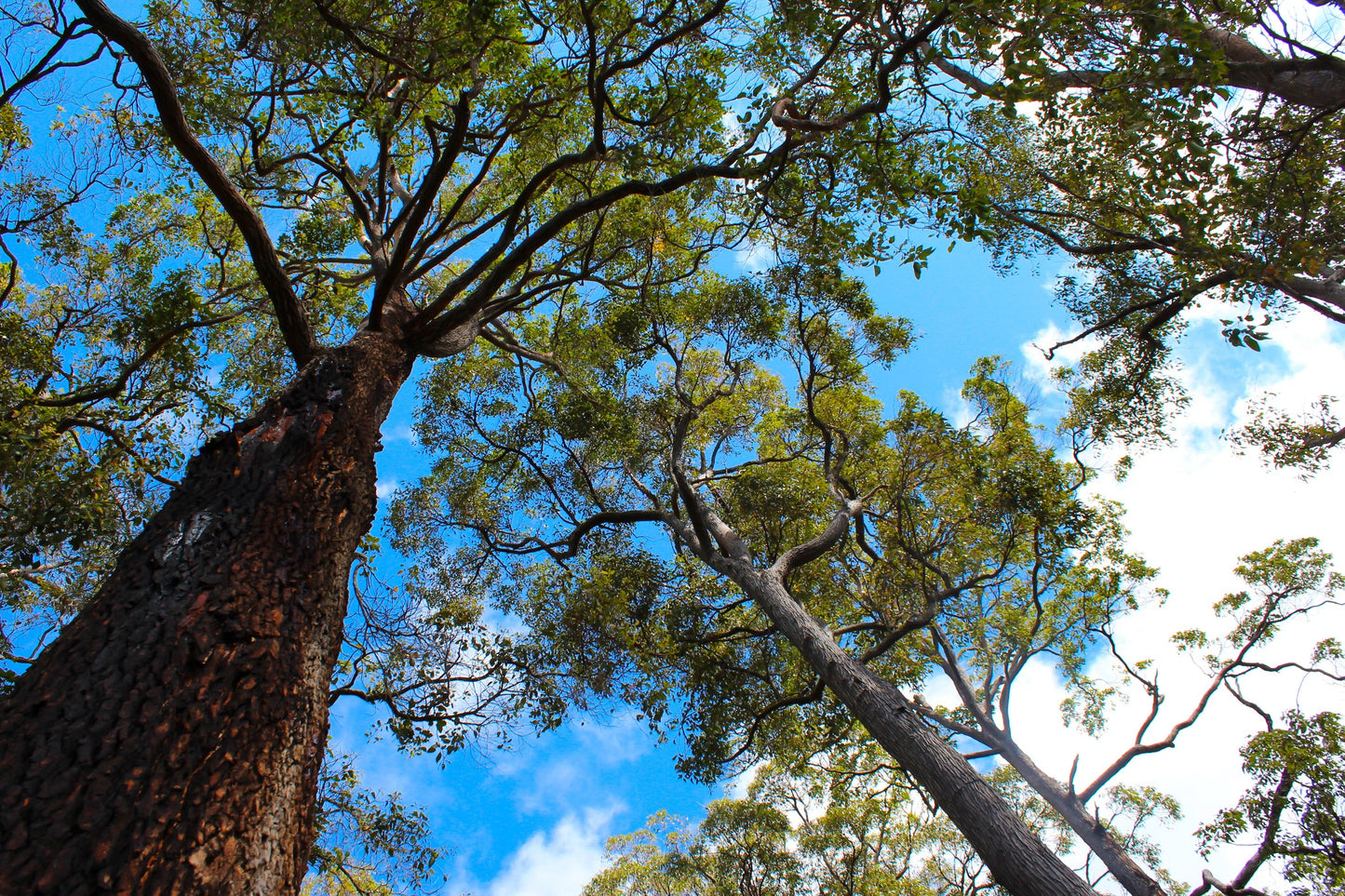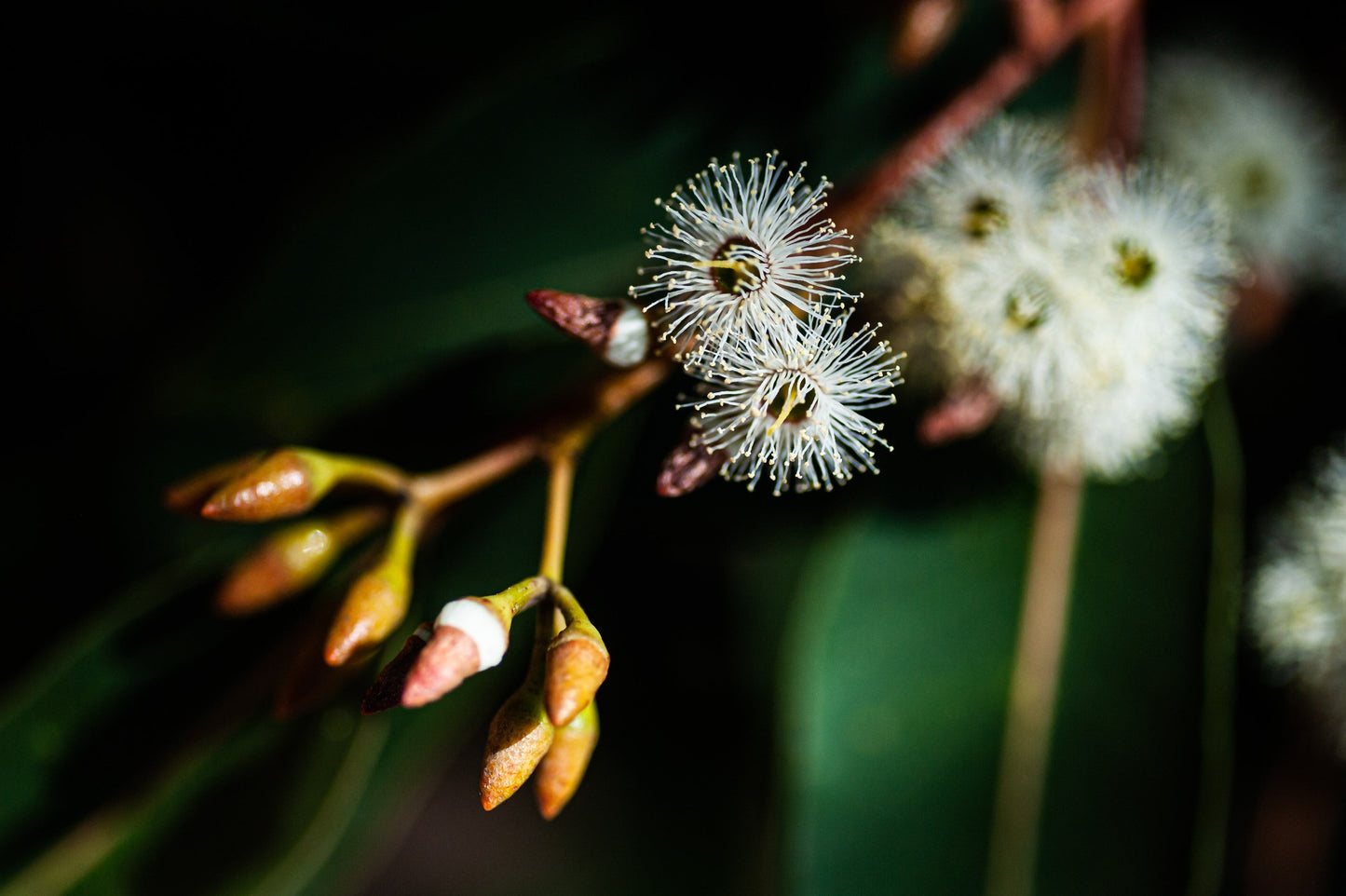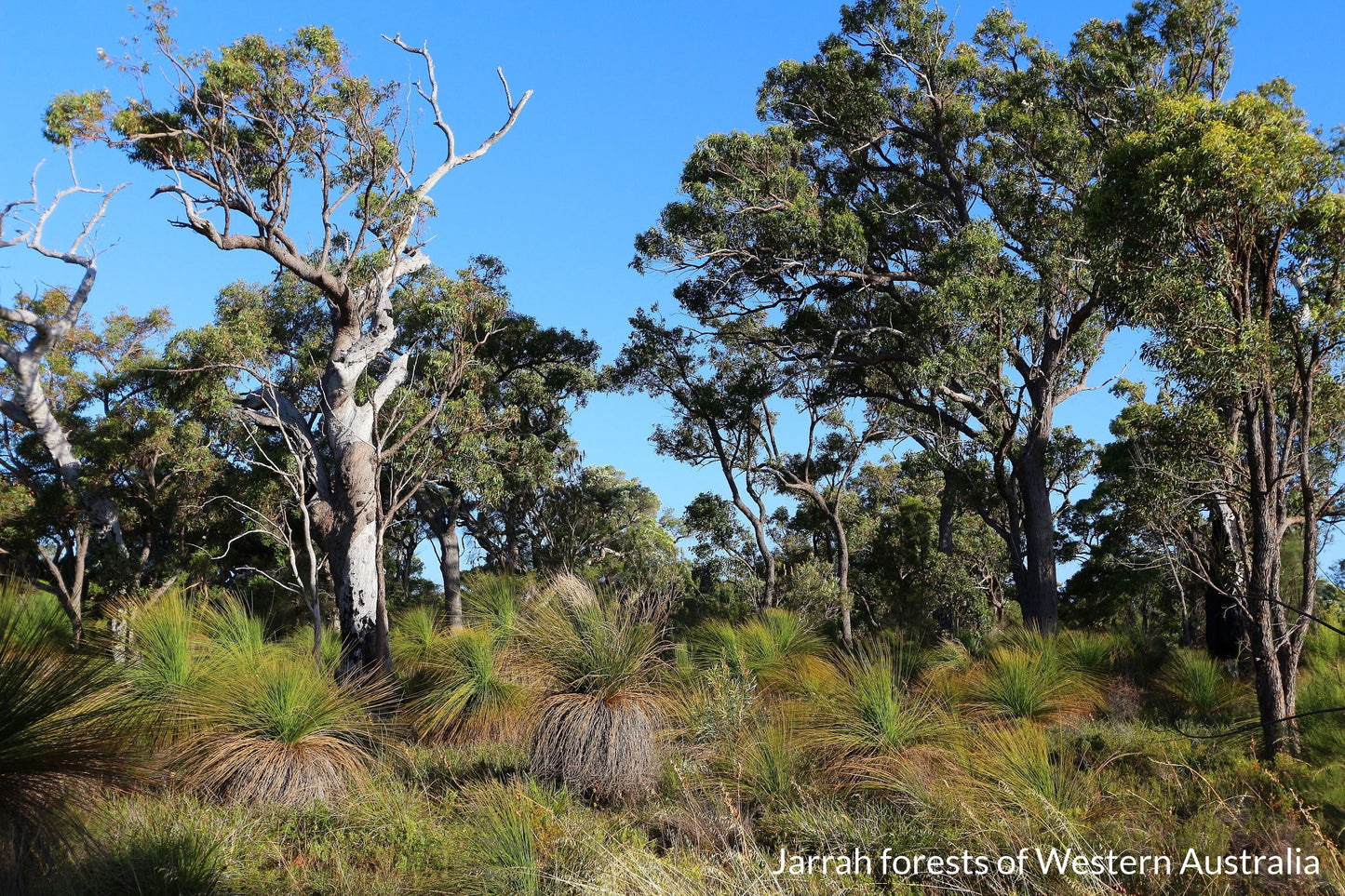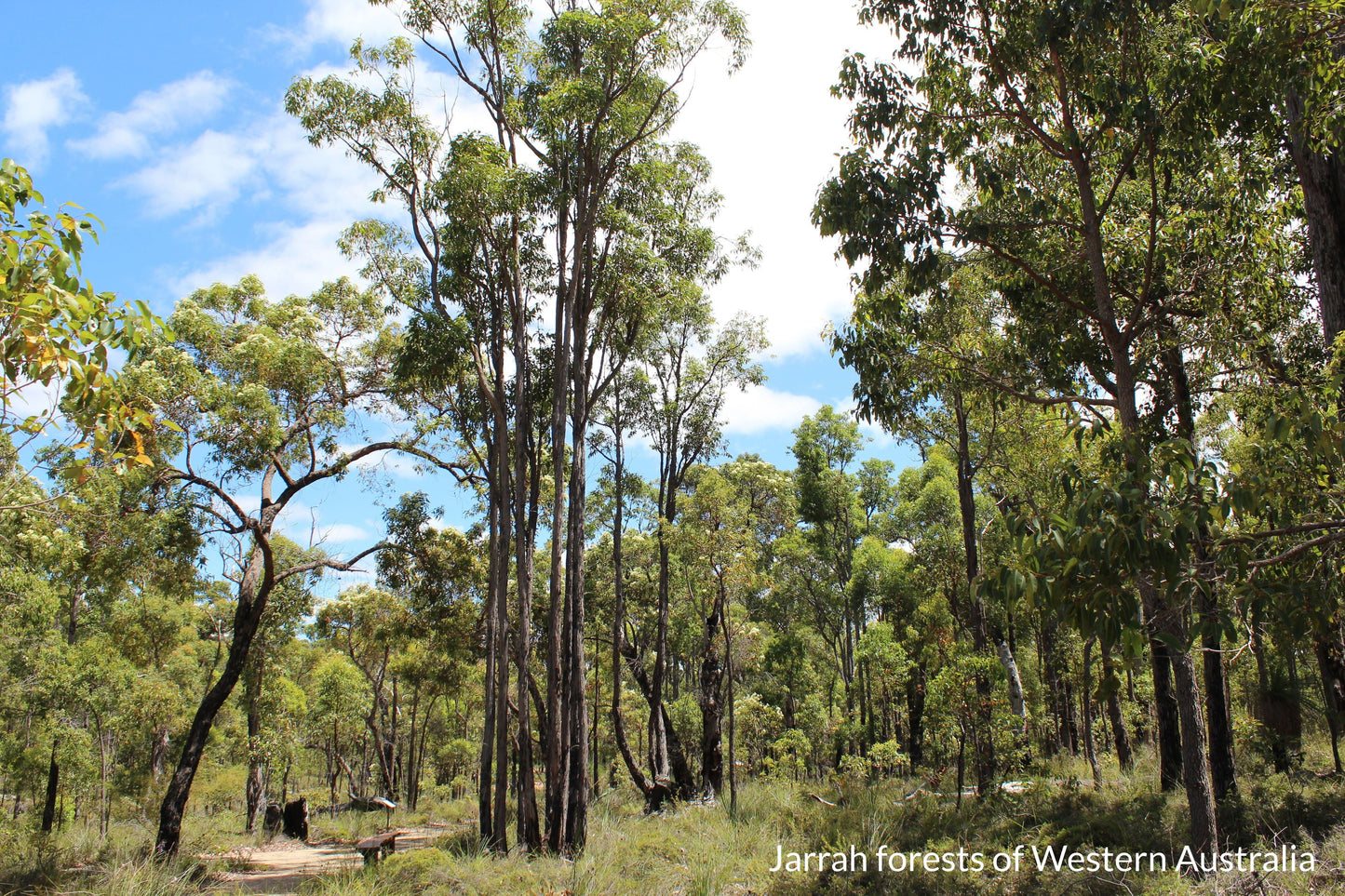 Honey Profile
Organic Certification
Harvest Location

Midgegooroo National Park, Kurragullen, Western Australia
Tasting Notes

A deep complex and strong combination of malty, minerally, floral and tangy flavours. This is a darker coloured strong tasting honey.
0.00% Glyphosate (No Trace Amount)
0.00% Antibiotics & Pesticides (No Trace Amount)
Customer Reviews
09/12/2023
Greg

Australia
Delicious honey, the best I've had & quick delivery. Thanks.
09/12/2023
Hafsa

Australia
09/12/2023
Judit

United States
07/12/2023
Helen M.

Australia
Organic super jarrah honey TA 50+
Excellent results
03/11/2023
Gosia M.

Australia
23/10/2023
Judit S.

Australia
Harsh organic +35 honey
Best honey ever to taste and use everyday. I tried different types of honey.JARRAH honey a must try.
18/10/2023
Bianca B.

Australia
Happy
Great medicinal honey. Also works well as a face scrub mixed with avocado and salt
16/10/2023
Suhara N.

Australia
I haven't even gotten an item.
I love the product but I am waiting for the item over 3-4 weeks now and I emailed them 3 times to different email address but no answer.
10/10/2023
Margaret C.

Australia
I'm never disappointed with your products
Yummo honey and after recent surgery I am finding it's assisting with the healing of my wounds
04/09/2023
Jasmin C.

Australia
Organic Super Jarrah Honey TA50+
It is a bit sweet for me.
19/07/2023
JULIE B.

Australia
Best Honey
We have been using this honey for over a year now myself and my son highly recommend it for its health benefits and we have been cold and flu free since using this amazing honey cheers Julie
19/07/2023
Jenny M.

Australia
The Best
I have never had such delicious honey or such medicinal strength in a honey! Thank you Honey For Life
06/07/2023
Jeanette L.

Australia
Love this honey
Knew what I was buying as I've bought this several times before. This time I used it to bake vegan muffins with. Just the right kind of sweetness for me - which is not too sweet. Mmmmm