ACTIVE CERTIFIED ORGANIC HONEY TA35+
A beautiful deep amber coloured organic honey with a strong taste. This honey is collected from the healthy, clean and green southern eucalyptus forests of Western Australia! This honey is usually a combination of Jarrah, Marri and Blackbutt floral types. 
Regular price
Sale price
$36.00 AUD
Unit price
per
Sale
Sold out
What is Total Activity?

Total Activity (TA) is the measurement of the honey's antimicrobial quality or its antimicrobial strength in killing bacteria. Any honey with a TA rating higher than 10+ has beneficial antimicrobial properties. The larger the TA number, the stronger the antimicrobial effect level of the honey.

We get most of our honey tested for its Total Activity by the NATA registered Chem Centre of Western Australia, Intertek, and Analytica Laboratories.
Honey Profile
Harvest Location

Close to the country town of Lesley, Western Australia
Tasting Notes

A classic Eucalyptus base taste of minerally notes and floral intensity
0.00% Glyphosate (No Trace Amount)
0.00% Antibiotics & Pesticides (No Trace Amount)
Customer Reviews
01/03/2023
Jeffery T.

Australia
Great product
The honey was much better than the store bought product. Delivery was fast and the honey was well worth the price
31/01/2023
Elaine M.

Australia
Honey
Great size, taste and value for money.
30/01/2023
Erica M.

Australia
Simply the best.
Love it ,smooth great tasting.Excellent service.Thank you!
20/01/2023
RIE F.

Australia
Amazing honey effect
I cut my fingertip with a sharp knife. I immediately applied the honey that was in front of me and wrapped it. The pain subsided immediately. And after 12 hours the wound was closed. Amazing honey effect‼︎
11/01/2023
Daniel J.

Australia
Got an upgrade!
Ordered organic honey and received Jarrah instead. Got a free upgrade! Great stuff.
21/11/2022
Fabian D.

Australia
Honey, organic TA 35 +
Very nice product. Very happy.
24/10/2022
Siri-on S.

Australia
Siri -on
I gift to family for souvenir there's love it.
14/09/2022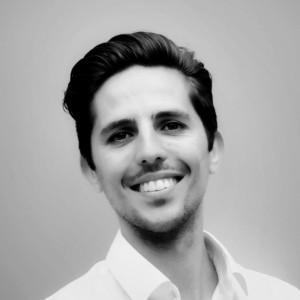 SP
Stefano P.

Australia
Love it!
This is some of the best honey I've had. It tastes great and the texture as well is just so rich and thick. I love it.
01/09/2022
Abdullah G.

Australia
Amazing honey
Just an amazing product, highly recommended it
30/08/2022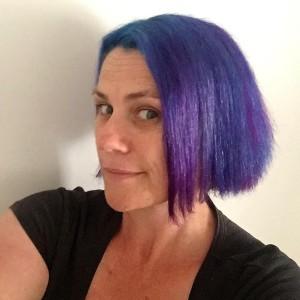 AK
Anne K.

Australia
Certified Honey
Fabulous honey! I have been using daily and it helped me recover quickly from my laryngitis. Very easy to order online and it was delivered quickly and came with its certification. Highly recommend this honey for its taste and antibacterial benefits.
02/08/2022
Lydia T.

Australia
Love this honey
I love this organic certified honey. Taste is mild and it has very good antibacterial properties. My whole family takes a spoonful everyday during winter times to help us through nasty sore throat. Recommended.
22/06/2022
Nancy S.

Australia
overall fantasy
i love the taste. i use it with my teas and also on porridge. it is thick and smooth and makes me feel goid
25/05/2022
Nuh I.

Australia
14/05/2022
Michelle M.

Australia
Honey for Life, Certified Organic
I have to say you make excellent honey. The taste is amazingly good. I have it every morning with cereals and fresh fruits.
12/05/2022
Mark H.

Australia
Best Honey Ever
Service was fast, quantity of the product was fantastic, couldn't ask for better
20/02/2022
Jon

Australia
Really high quality honey
Upon opening it the smell reminds me of molasses which to me indicates the honey is full of good minerals and nutrients etc The taste however is nothing like molasses and just tastes like really really good honey. I also liked how the honey came with an information sheet and a lab analysis report. 10/10 if you want high grade honey this is the honey for you.